FUSION Marine Entertainment Systems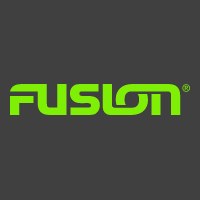 Designed in New Zealand, FUSION's attitude is crafted from a life-long experiences with the water and a collective passion to define the future of marine entertainment.
FUSION operates in more than 30 countries with design and engineering headquarted in Auckland, New Zealand and support offices located in the United States, Australia and England.
View FUSION's products currently available online from The Boat Warehouse.
Contact The Boat Warehouse for information on the availability of other FUSION products.